Skunk x Rhino x Sesni Star Gingersnap Cookies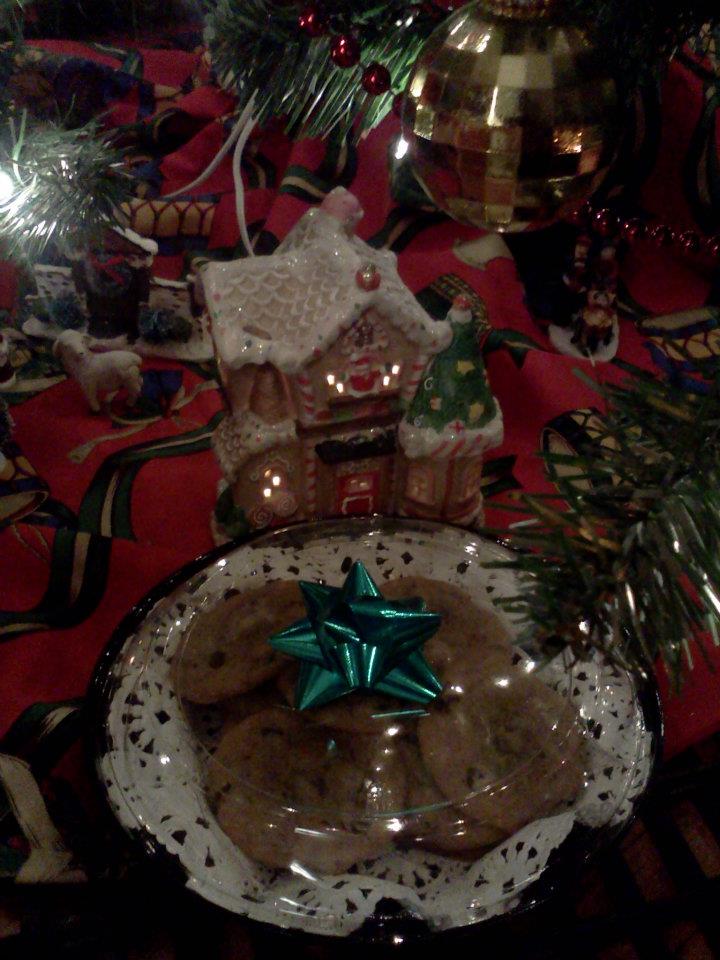 Merry Christmas and Happy Holidays! What makes spending time with your loved ones even better? Cannabis Christmas cookies! Enjoy after dinner for a perfect holiday dessert with tea or coffee. Or wrap into a gift box for a delicious present for someone you love!
Mise en place:
2 cups all-purpose flour
3/4 cup Skunk x Rhino x Sesni Star cross cannabutter
1/2 cup dark chocolate with ginger chunks (optional)*
1 cup turbinado sugar
1 egg
1/4 cup molasses
1 tablespoon ginger
1 tablespoon cinnamon
1 tablespoon pumpkin spice mix
2 teaspoons vanilla extract
2 teaspoons baking soda
1/2 teaspoon salt
Directions:
Preheat your oven to 350 degrees. In a large mixing bowl cream the cannabutter and turbinado sugar. Now add the molasses, vanilla extract and egg. Continue to blend until the mixture becomes creamy.
Add the dry ingredients into a seperate bowl then gradually add into the creamed mixture.
Now add the optional dark chocolate with ginger chunks if you want a little flare. Continue to mix until fully combined.
Divide the dough into 30 small cookies onto an ungreased baking sheet. Bake for 8 to 10 minutes. Enjoy!
Share this:
---