Animal-Based Honey Glazed G13 Sockeye Salmon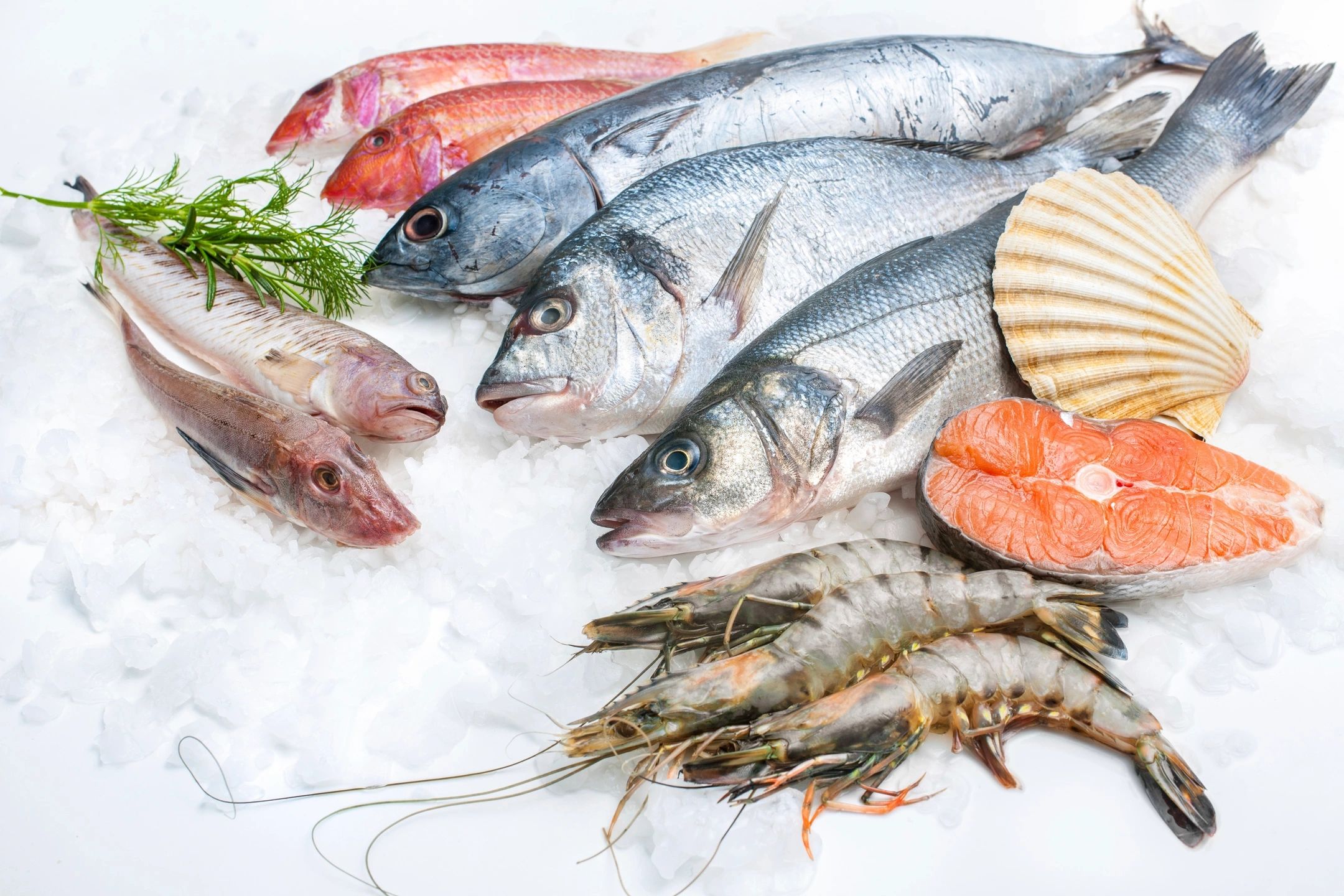 Salmon is a very nutrient dense protein that has many great health benefits when incorporated into your daily diet. This wonderful fish is high in amino acids, Omega-3 fatty acids, Selenium and Vitamin D. Dressing up this Pacific fish with a G-13 honey glaze compliments the protein by adding a sweet and savory earthy element to the dish. Enjoy with roasted acorn squash, cream cheese muffins, or any side of your choice for the perfect dinner.
What You Will Need to Make Animal-Based Honey Glazed G13 Sockeye Salmon:
4 salmon filets
1/2 cup raw honey
4 tablespoons G13 Brown Butter Ghee
Himalayan Pink Sea Salt
Equipment
Cast iron pan
Bamboo wooden spatula
Measuring cups
Measuring spoons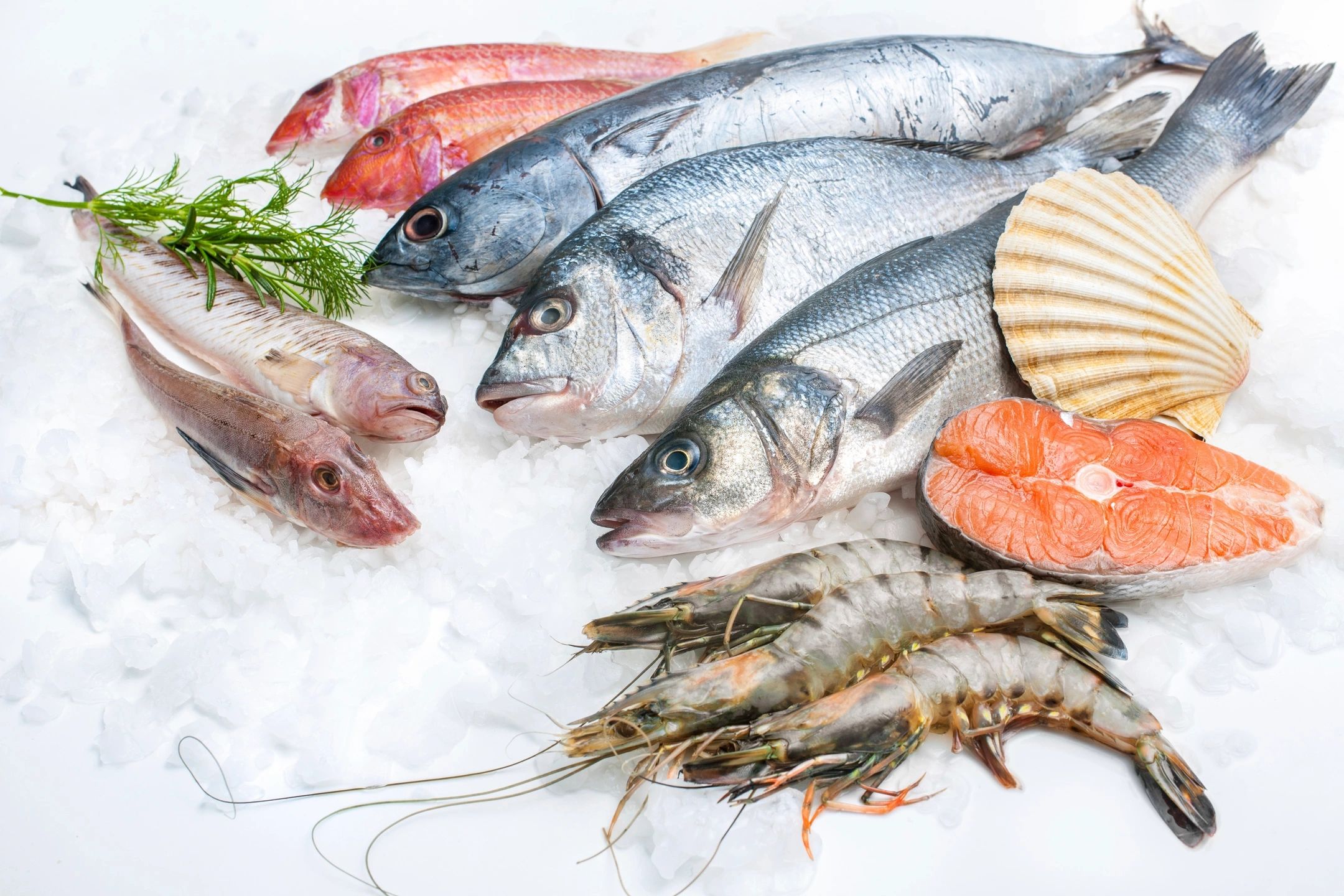 Animal-Based Honey Glazed G13 Sockeye Salmon
Delicious Animal-Based and Stain-Specific meal when you have wild caught salmon! These salmon filets are glazed in a raw honey and brown butter ghee infused with the strain G-13.
Follow @ChefJessicaCatalano @YogaAndAyurvedaForEveryBody @MJSChookieFarm and Tag #chefjessicacatalano if you made this recipe!
Equipment
1 Cast iron pan

1 Bamboo wooden spatula

Measuring cups

Measuring spoons
Ingredients
4 tablespoons G13 Brown Butter Ghee
Instructions
In a pan add the G13 brown butter ghee and raw honey. Carefully warm the honey then quickly reduce to a simmer.
Let your mixture simmer on the lowest setting possible for 15 minutes. Do not boil!
As your glaze is warming, cook and prepare your Sockeye Salmon to your liking. Be sure to liberally salt the fish. When the salmon is ready to serve, plate then spoon the glaze over the fish and enjoy!
Notes
Strain Substitutions
I would recommend any strains whose terpenes reflect the dank earthy flavor profiles of G-13. Picking the most pleasing strain that you can find for this dish that have similar smell and taste profiles would be the ideal strains to choose from. Be creative, follow your nose/taste buds and have fun with it!
Dosage
If the strain you choose has a THC content tests around ten percent, then 24 percent of 1,000 mg would be 240 mg per gram. Substitute the number of your THC percentage and do the math to figure out your desired dosage per tablespoon for your cannabis butter. Adjust the dosage accordingly to your personal preferences.
Want Some More Animal-Based Recipes?
Animal-Based Date Custard Cream Pie
If you try this recipe, let us know! Be sure to tag a photo @chefjessicacatalano on Instagram and Facebook @ChefJessicaCatalano, Enjoy!
Share this:
---