Coconut Banana Kush Soup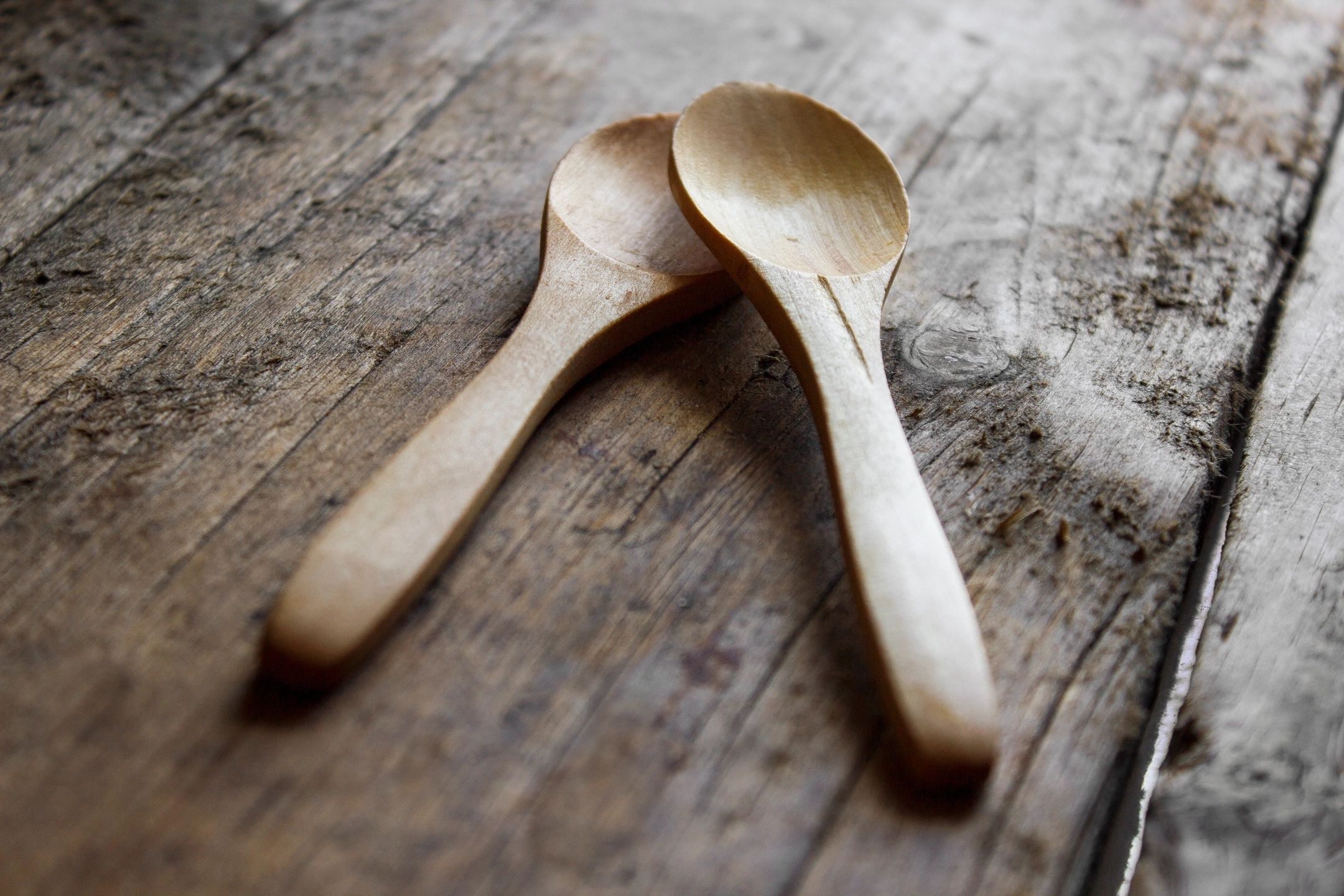 Savory soups are always in every Fall season – but have you ever been into warm and sweet dessert soups? Best served as a breakfast or as a small treat after dinner. This specific recipe is a health bomb that is full of potassium, calcium, iron, magnesium, full spectrum endocannabionds, and raw sugar to add or replace glycogen stores in the body. It is also very low in healthy fatty acids from the coconut which give your body just enough but not too much fat.
This creamy and luscious coconut concoction is a great preworkout meal to get you through a high cardio session. And it can also be used as a postworkout dessert to replace lost glycogen in the body. Just throw in some l-glutamine, creatine, and bcaa's right before serving. These recovery tools when mixed with cannabis and bananas will aid the body in that recovery process. Making you feel ultra relaxed and content AF!
Mise en place:
4 coconut shell halves with pulp in tact
2 large bananas chopped
1 banana for garnish
3 cups coconut milk
1/3 cup raw cane sugar
1/3 cup dry tapioca pearls
2 tablespoons cornstarch
1 tablespoon vanilla extract
1/16th of decarbed Banana Kush
1-2 pinches pink Himalayan sea salt
Directions:
Add 1 cup coconut to a bowl with the tapioca pearls. Let it soak for 1 hour.
In a sauce pan combine the remaining coconut milk, soaked tapioca pearls with coconut milk, kief, cane sugar, vanilla extract, sea salt, and cornstarch.
Stir in the cornstarch. Bring this cold mixture to a boil and then drop the temperature setting to medium low. Stir to avoid clumping.
Cook this mixture for 20 minutes on simmer, making sure to stir the mixture often to prevent clumping.
After 20 minutes add in the banana's and cook for 5 more minutes. Remove from heat. Cover and let this mixture stand for 5 minutes.
Pour the mixture into a food processor or high powered blender.
Pulse the mixture until the tapioca beads are completely blended. Pour into 4 coconut halves and then garnish with banana slices if desired. You can either serve this soup warm or let it chill to serve it cold. Enjoy 🙂
Dosage:
If the gram of bubble hash tests at 40% THC, forty percent of 1,000mg would be 400mg. So if you added 1/2 gram worth of kief into the total recipe at 40% THC, it would contain 200mg total for the coconut soup.
Therefore, sub the number of your THC percentage and do the math to figure out your dosing. If you want a smaller dose, cut the kief down to a smaller portion. If you want a heavier dose, add more kief to the soup.
Strain Suggestions:
I used Banana Kush in this coconut soup recipe but if you cannot find Banana Kush, do not stress! I would recommend using a strain that possess banana, spice, or fruity like terpenes. Just follow your nose and get creative with it! 🙂
Note: This recipe was originally published on April 3, 2011 on The Ganja Kitchen Revolution origional blog. It has been retested and updated to fit the Hemptarin and Vegan lifestyle.
Share this:
---