CBD Banana Smoothie For Weight Loss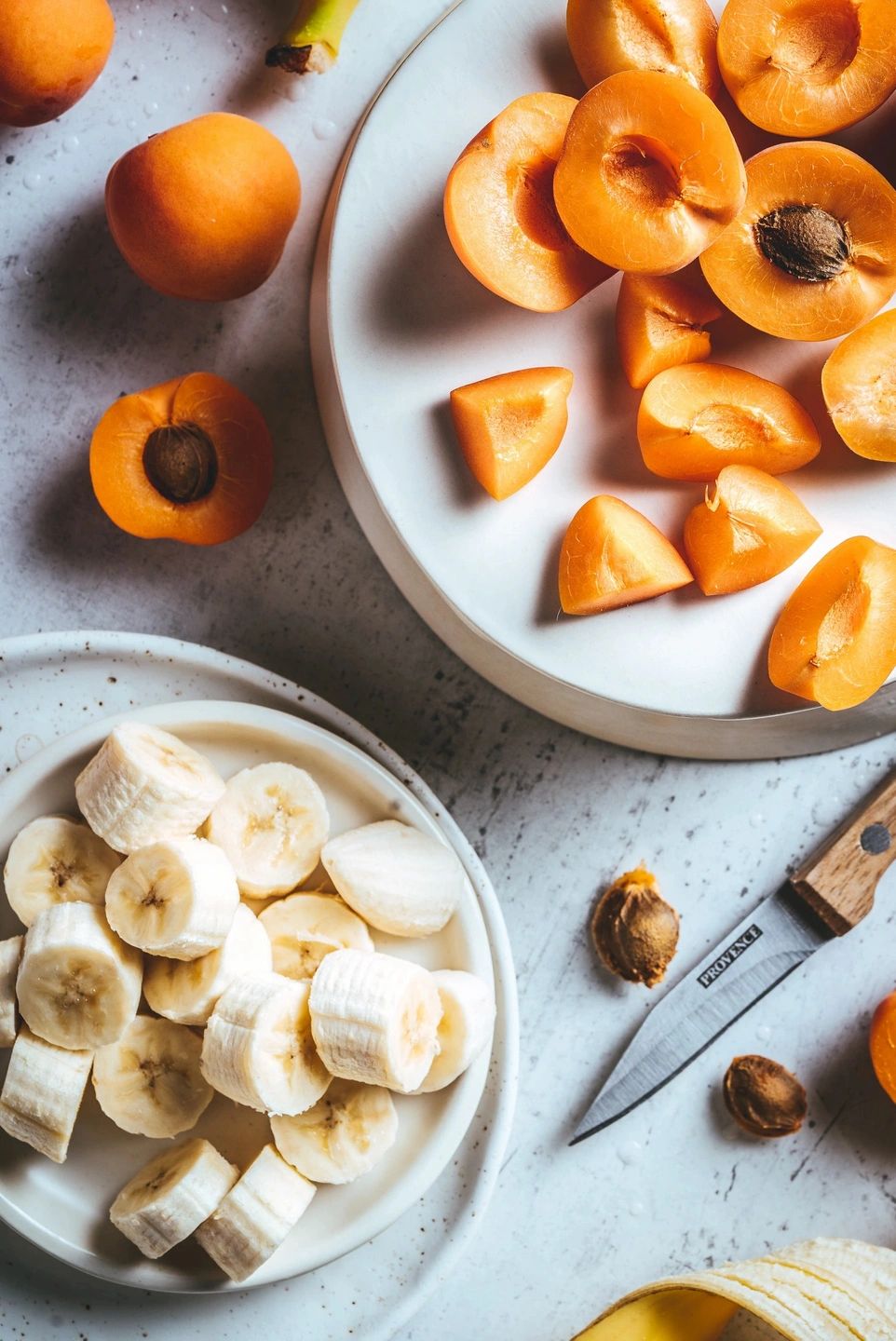 Looking for a great smoothie to both maximize your weight loss and recovery? Then look no further, I have the perfect recipe for you! Chock full of phytonutrients, CBD, biophotons, and phytonutrients – this smoothie is a perfect addition to your workout regime.
This recipe can be whipped up in an instant with ingredients you can find at any local store. And clean up is easy peasy especially if you compost at home. Drink right after your workout to replenish lost glycogen stores and refuel your body with living food energy. Enjoy the revitalizing properties of raw foods!
Mise en place:
1 cup fresh papaya or stone fruit
4 bananas
1 frozen banana
1/4 cup frozen papaya or stone fruit
6 zahidi dates
3 medjool dates
1 handful ice
33 oz CBD Living water
1/4 cup raw cane sugar
Directions:
Blend in a high powered smoothie to either produce a smoothie with chunks of dates or completely smooth and incorporated.
This smoothie serves two, so either split it with your workout partner or save the other half in the freezer for later if you need more.
Share this:
---