Maple Leaf Salmon Patties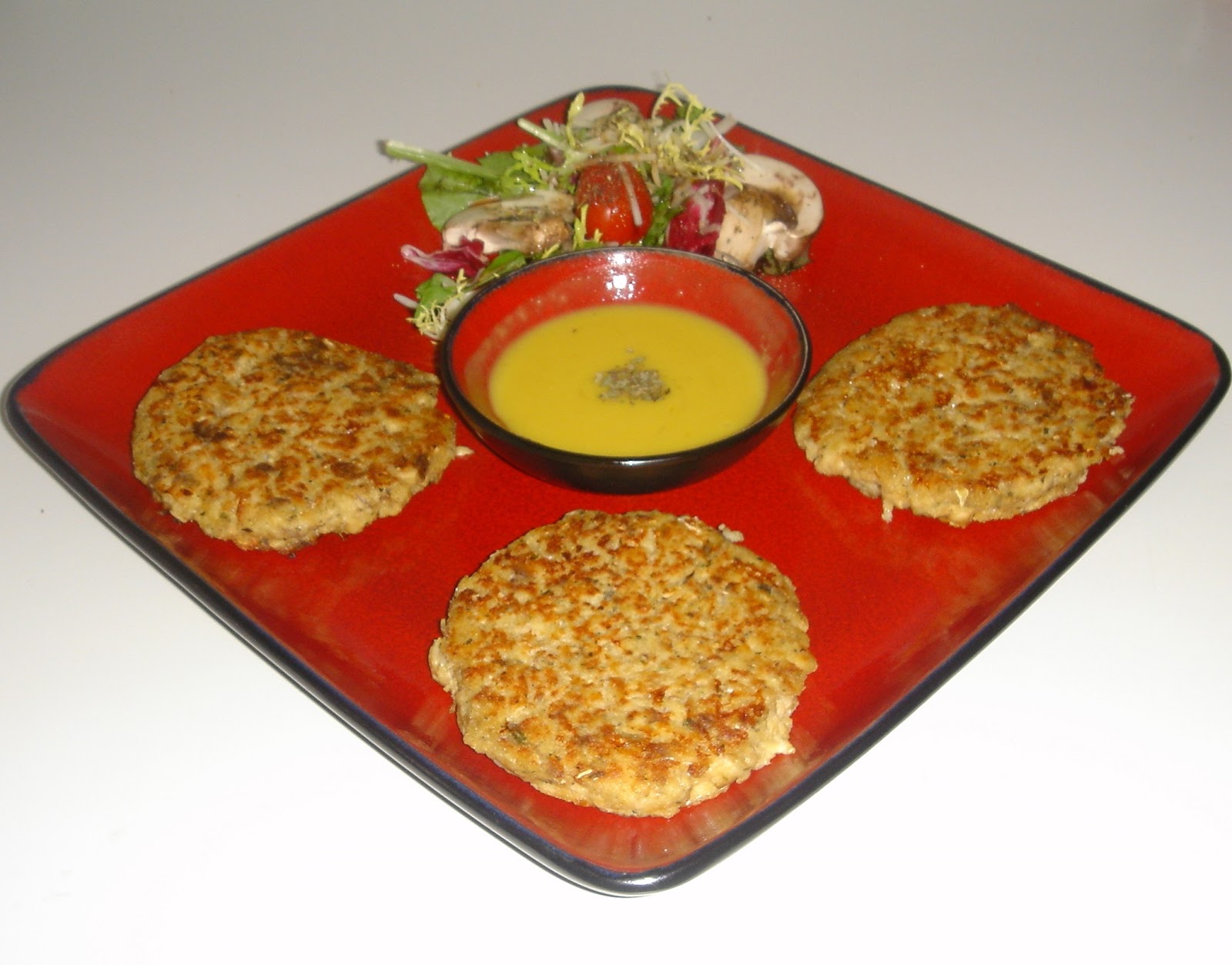 Salmon is one of the healthiest fish a person can consume. Rich in omega 3's, lean protein and calcium, this fish should be a staple to everyone's diet. Unfortunately, most people shy away from fish either from badly prepared meals in the past or the thought of merely eating fish grosses them out. This is a great introductory yet elegant dish that will develop your palate to the point you may even try fresh caught fish and truly enjoy it.
Mise en place:
1 can Wild Pacific Red Sockeye Salmon Fancy Grade
1 1/2 cup Italian seasoned bread crumbs
1/4 cup minced shallots
1 large egg
4 grams ground Maple Leaf Indica activated
1 tablespoon minced garlic
2 tablespoons olive oil
1 dash salt and pepper
Directions:
In a medium sized bowl, mash the Salmon and egg with a fork. This type of salmon comes with bones, they have already been cooked soft and are edible. It is actually very healthy to eat these as they are high in calcium, so do not be afraid!
Add the shallots, garlic, already activated cannabis*, salt, pepper and bread crumbs. Combine until you get a sticky dough like mixture. If you feel the mixture is a bit too dry add a few tablespoons of water to loosen the mixture.
Put a cast iron skillet on the stove with a medium setting. Add the olive oil to your pan. Feel free to add a little more if you have a larger pan. Form the salmon mixture into four large patties. You can also divide this mixture into 8 smaller patties if you feel want smaller portions. Adjust the cannabis ratio to your preference.
When the pan it hot, place the patties in the oil and cook each side for approximately 5-6 minutes. Serve with a spring salad and honey mustard dipping sauce. Enjoy!
*To activate cannabis you need to grind up the cannabis and put it on a sheet pan in the oven at 220 degrees for 25 minutes.
Share this:
---
---