Raw Cannabis Protein Cookies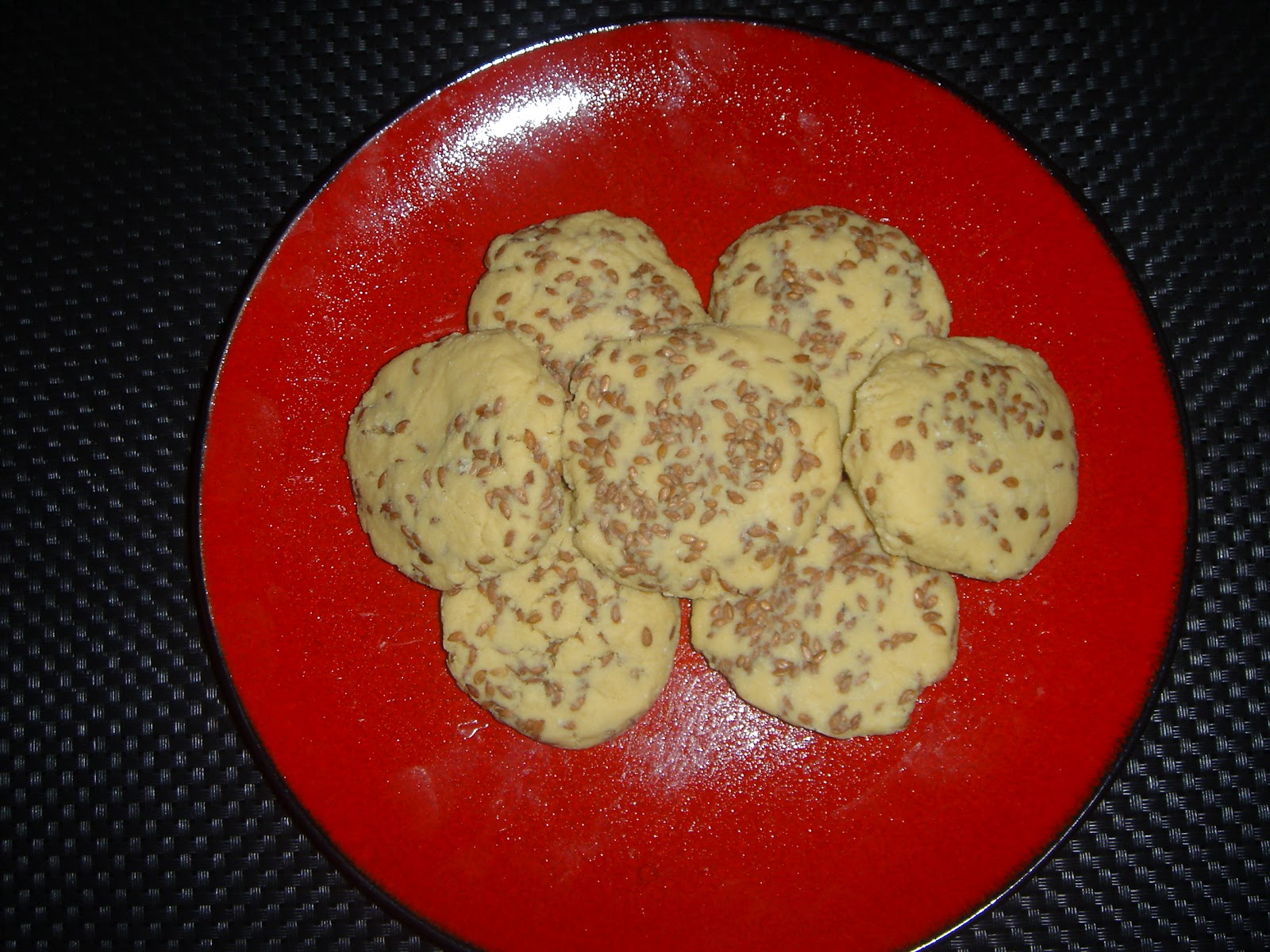 Unfortunately, most medical marijuana edibles are highly decadent and calorie dense. Of course, they taste and look great, but by incorporating these devilish treats into daily consumption they will end up wreaking havoc on your waistline in the long run. My solution? Low glycemic, high fiber, living foods, raw cannabis, and organic ingredients. They make for a delicious and satisfying treat without all the guilt. One such recipe follows below:
Mise en place:
1/2 cup raw kief canabutter of your choice room temperature
1/2 cup organic raw peanut butter
1/2 cup raw vanilla non-gmo protein powder
1/4 cup flax seed
1 packet Stevia powder
Directions:
Make your kief cannabutter by mixing 2 grams of raw kief into 1/2 cup of melted butter. Stir to incorporate then let it solidify at room temperature.
Mix all ingredients together in a medium sized bowl. It will begin to form a dough.
Roll into cookie form or bite sized balls. Place onto a lined cookie sheet and place into the fridge to set for at least 4 hours.
Serve chilled or at room temperature. Store in the fridge or freezer for a cold treat. Makes 14 servings.
Share this:
---