White Widow Vanilla Buttercream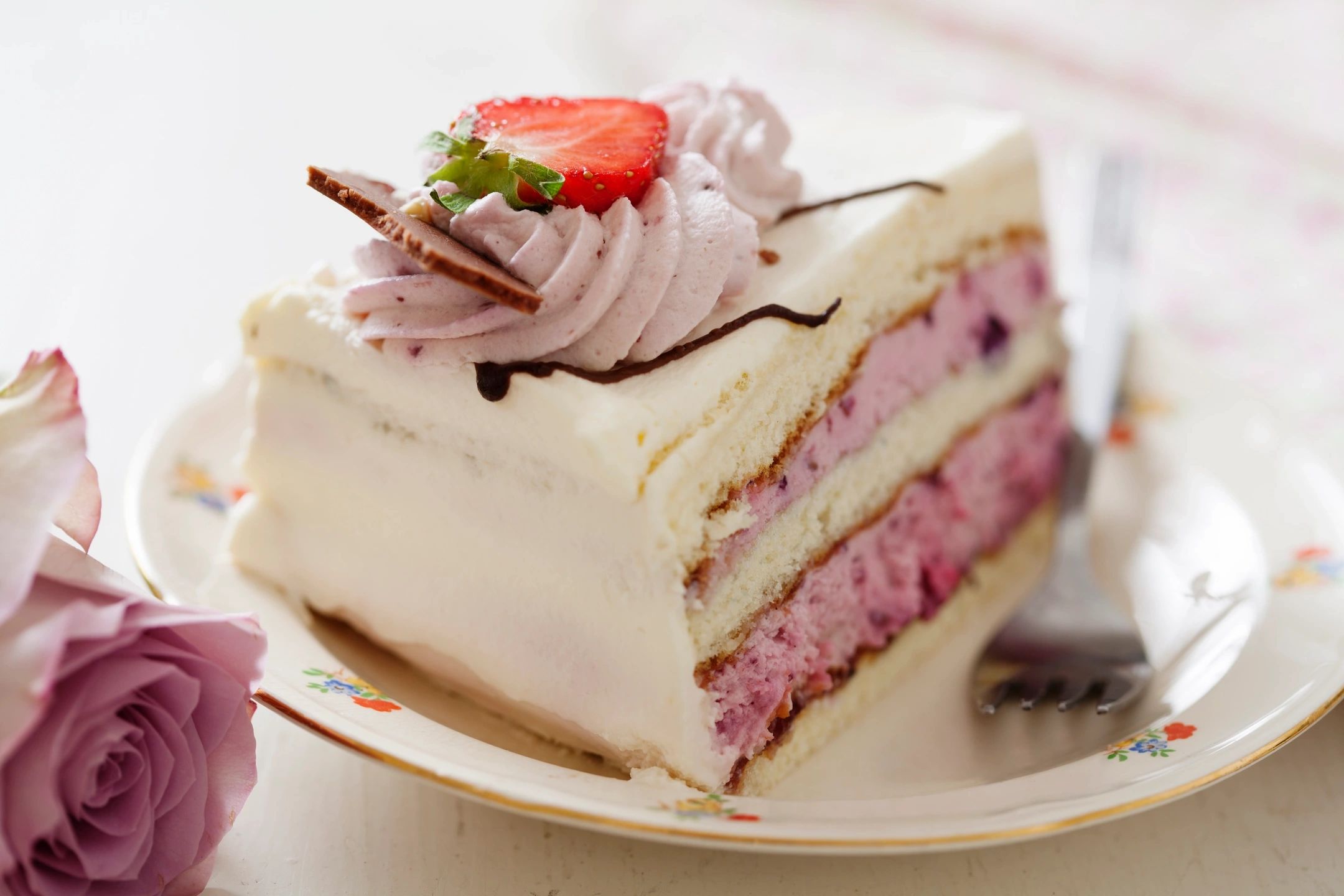 Buttercream is the fundamental cake frosting when it comes to icing, filling and decorating a cake. It is the frosting everyone remembers as a kid when you eagerly awaited your birthday cake. But, not all buttercream frostings are created equally.
Most commercial cake bakeries use a combination of shortening and butter to make their buttercream. And most places now use 100% shortening and no butter. Why is this you ask? Shortening has a longer shelf life and is more stable on the shelf than real butter.
Bakeries can extend the shelf life of the cake this way. But real buttercream cakes only have a shelf life of 7 days thus making it a cost issue for mass producing bakeries. While yes, some artisan bakeries still stick true to the original buttercream recipe but these bakeries are few and far in between.
White Widow, is a strain to remember. A balanced hybrid first cultivated in the Netherlands by Green House Seeds, is one of the most well-known strains worldwide. Since its introduction in the 1990s, White Widow, has graced every Dutch coffee shop menu.
Its buds are snow white and thick with crystal resin, much like the peaks of the cascade mountains. The full-spectrum effects of this cultivar are felt immediately. Energy often bursts forth, making this a strain that is good for projects requiring creativity or powerful yoga flows.
This recipe is a true American buttercream recipe, so you can enjoy it knowing you won't be consuming anything short of that. White Widow adds a very interesting depth of flavor to the buttercream and pairs beautifully with the flavors of vanilla, almond, and salted butter. Notes of peach, fruit, spice, and a little skunk dance on the tounge. Enjoy this on the next cake you bake and medicate deliciously!
Mise en place:
1 cup White Widow salted cannabutter (try to find Freegan butter to make this instead)
4 cups sifted powdered sugar
1 teaspoon vanilla extract
1 teaspoon almond extract (sub for nut allergies)
1-3 teaspoons plant-based milk
Directions:
Cream the butter in a mixer bowl on medium for 2 minutes then turn off.
Add in some sifted powdered sugar and turn your mixer on the lowest setting.
Add in the vanilla and almond extract. Slowly add in more powdered sugar until all of it is gone.
Add in the plant-based milk until you achieve the desired thickness and consistency. If you do not have a stand mixer you can do this by hand instead. Either way will work just fine 🙂
Use this as a base butter cream for other flavors like chocolate or strawberry.
Dosage:
For a butter cream recipe, dosage is going to be highly personalized. You can infuse with extracts, flower, kief, or whatever floats your boat. If the gram of kief tests at 50% THC, fifty percent of 1,000mg would be 500mg.
So if you added 1/2 gram worth of kief into the frosting at 50% THC, it would contain 250mg total. Sub the number of your THC percentage and do the math to figure out your dosing. If you want a smaller dose, cut the kief down to a smaller portion.
It must be said that this is a rough estimate in a perfect world. And we all know in a kitchen there is a lot of room for user error. Anything from oven fluctuations, to cooking errors, not weighing product correctly, and having decarbing issues.
Strain Suggestions:
I would recommend strains that possess fruit, skunk, or spice like terpenes and flavonoids. If you cannot find white widow, don't panic, just follow your nose and taste buds to finds strains that would complement the dish.
Originally published in 2010 on The Ganja Kitchen Revolution Blog. Revised and updated.
Share this:
---