Vegan Beer Bread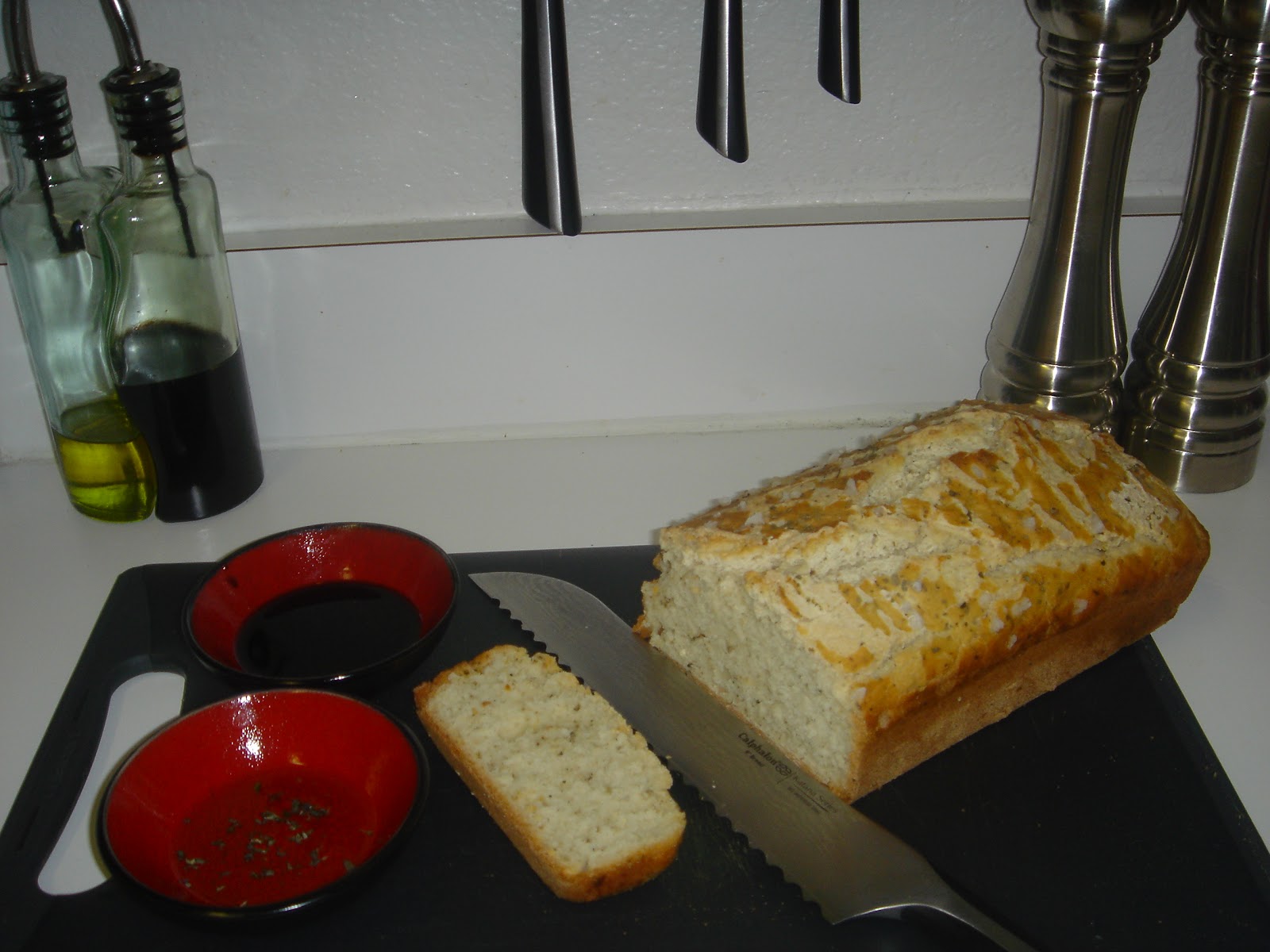 Quick breads are the absolute best when you are in a pinch or do not have enough time to knead dough. Beer bread is my go to when I need a delicious bread stat! Tender, delicious, and full of flavor – beer bread is sure to be a crowd-pleaser during dinner time.
Mise en place:
3 cups all purpose flour
2 tablespoon olive oil
1 tablespoon baking powder
1 tablespoon Vegan sugar
1 tablespoon fresh basil
1 tablespoon minced garlic
1 tablespoon minced onion
1 teaspoon salt
12 ounces bud light
3.5 gram ground cannabis preferably a sweet Sativa
*Have extra olive oil and sea salt in reserve
Directions:
Preheat the oven to 375 degrees. In a bowl, mix the flour, baking powder, sugar, basil, garlic, onion, salt and cannabis until combined. Then slowly stir in the beer and olive oil until the mixture is fully incorporated.
Do not over mix. The batter will be lumpy and very sticky. Pour into a 8-inch loaf pan and using your olive oil reserve gently drizzle it over the top of the batter.
Finish by sprinkling sea salt all over the top and put it into the oven to bake for 45-55mins.
Notes: The type of beer and herbs you choose for this recipe will affect the flavor. I would suggest creating this recipe and see what you like or dislike about it. Then, go ahead and throw in your own type of beer and herbs to see what flavor profile you like best. Have fun with it and enjoy yourself 🙂
Share this:
---
---