Gluten-Free Super Lemon Haze English Lemon Curd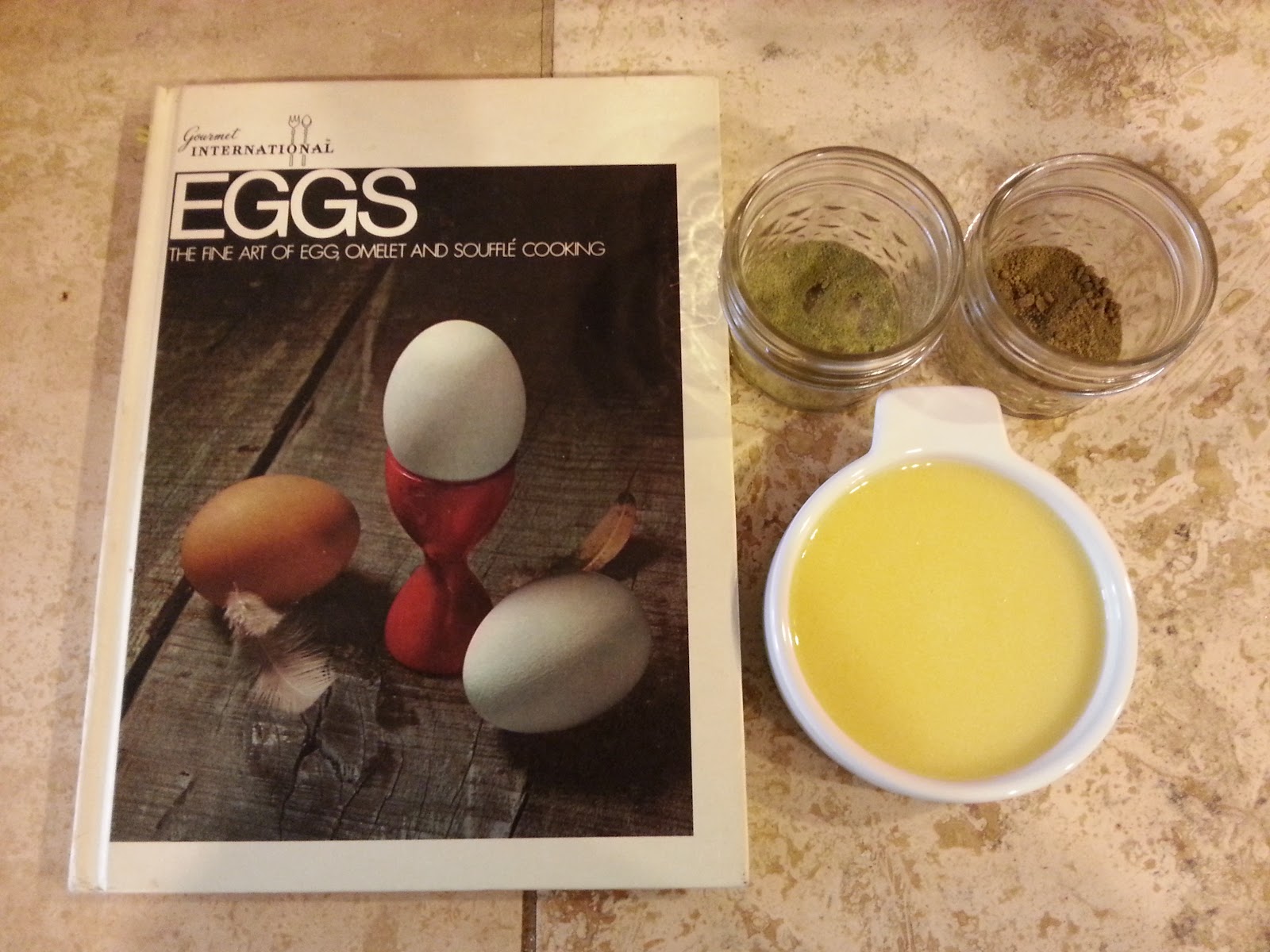 English Lemon curd is a delicious fruit spread and topping that has been used in kitchens since the late 19th century. Other citrus fruits such as orange, lime, passion fruit, and blackberries can also be used in place of lemons. Traditionally this fruit spread was made at home on a regular basis in English homes and was served during afternoon tea as an alternative to jam spreads.
This zesty and delicious spread can be used on toast, fresh baked bread, crumpets, scones, filling for cakes, tarts, pies, pastries, in Greek yogurt, or by the spoonful. Lemon Meringue Pie is one of the most popular pies that we know today that uses lemon curd for the filling. I highly advise to not let the somewhat off putting and strange word of "curd" put you off to trying this recipe. It is beyond delicious and may very well make it as a daily staple of yours.
In fact, you may have already consumed lemon curd in various refrigerated desserts labeled as "Lemon Filling". It has always been one of my favorite fruit curds since I was a little kid as my Mother had it stocked in the house for us to appreciate; I also enjoyed it in Lemon Meringue Pies and other various desserts.
Super Lemon Haze is the perfect pairing for this dish as it lends an intense but sweet lemon citrus and an enjoyable earthy haze flavor to the curd. One spoonful of this delicious fruit curd either on a breakfast, dessert, or snack item will have you make this a mandatory staple in your home. Super Lemon Haze is the super child of Lemon Skunk x Super Silver Haze by Green House Seed Company.
The effects of this strain start off with immediate physical sensations paired with a soaring cerebral sensation. This strain is very powerful but has the perfect balance between the physical and mental medicinal effects. It is perfect for stimulating the appetite while relieving nausea. This strain also possesses an uplifting effect on the psyche by relieving depression and stress. Even though it can be slightly dreamy, one will feel compelled to enjoy themselves around the company of good friends.
Mise en place:
3 eggs beaten
*1 cup sugar (can be reduced down to 1/2 cup if desired for lower carbs)
½ cup Super Lemon Haze cannabutter
¼ cup fresh lemon juice
3 tablespoons water
1 tablespoon Mexican vanilla bean extract
1/8 teaspoon sea salt
Directions:
Melt the Super Lemon Haze Cannabutter in a small sauce pan then add the sugar. Whisk this mixture until fully combined on medium heat. Once the sugar has fully dissolved pour in the water, lemon juice, Mexican vanilla bean extract, and sea salt. Whisk until fully incorporated.
Break the eggs into a small metal bowl and whisk them, then set aside. Pull the sauce pan off the heat and slowly add 3 tablespoons of the Super Lemon Haze mixture into the eggs while constantly whisking.
Next, return the sauce pan to the stove and turn the stove down to medium low. Slowly add the egg mixture from the bowl into the sauce pan mixture while constantly whisking. Continue to whisk and monitor the heat so that this mixture does not overcook. Whisk until the mixture begins to thicken like a pudding. The curd will be ready when it thickens up and coats the back of a spoon. When it is ready, pour into a glass container or serve in a dish of your choice. This Super Lemon Haze English Lemon Curd can be served warm or cold.
Yield: 2 ¼ cups
Serving size: ¼ cup
Servings: 9
Dosage:
If the plant tests at 22% THC, twenty two percent of 1,000mg would be 220mg. So if you added 4 grams worth of Super Lemon Haze into this recipe at 22% THC it would look something like this: 220mg x 4 grams = 880mg. Then 880mg divided by 9 servings would equal 97.8 mg per ¼ cup. Or you could just break it into tablespoons as a spread as 880mg divided by 36 tablespoons equals 24.4mg per tablespoon.
*Recipe adapted from the book: "EGGS: The Fine Art of Egg, Omelet and Souffle Cooking" published in 1970
Share this:
---
---