30 Day CBD Smoothie Challenge – Day 1 & 2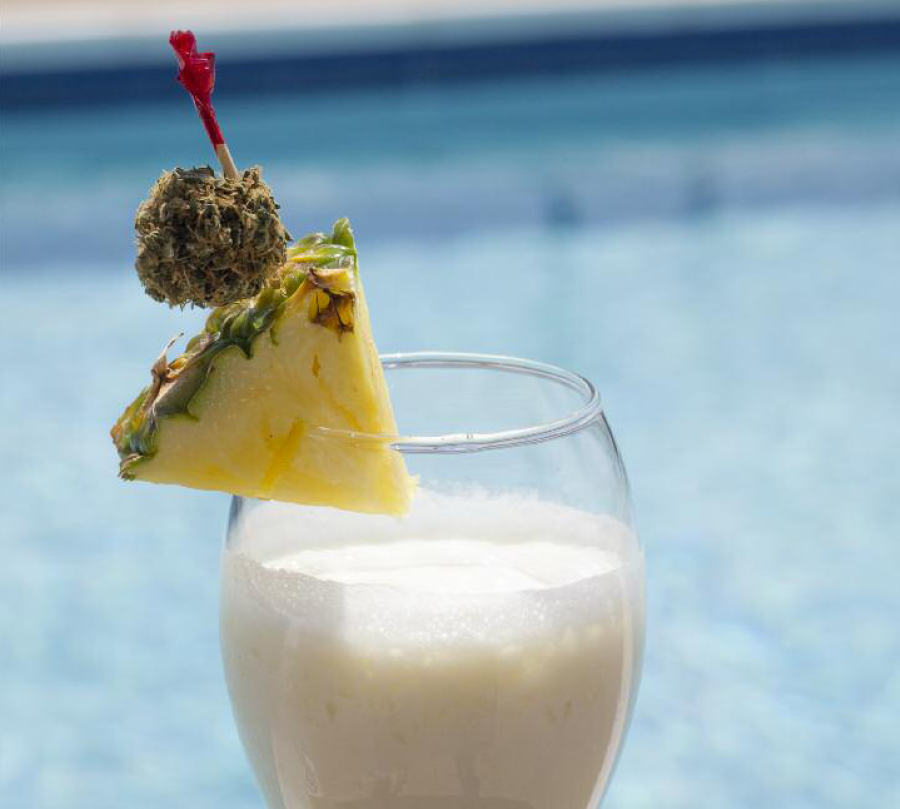 This diet seems a bit daunting, but the truth is sometimes we think we are eating healthy, when in truth we are not. Sure, I was eating a 75% raw, gluten-free, plant based diet – but I started to choose unhealthy Vegan junk food for my remaining 25% of the day. There were even some days due to stress, that I would completely stray from my diet and cave into fast food or a handmade from scratch gluten-full tortilla.
Humans are imperfect by nature and thus, generally have a daily struggle. However, this does not mean we should give up. Instead, we should strive for change by doing our very best (as much as we can) everyday. Eventually, we will get it right ❤
Day 1: I am on day 10 of a migraine. At this point I am worrying whether I should go see a doctor. Is it a brain anurysm or stroke? My environment? Nvengeance. Not enough water? Or is all this Vegan junk food and cheat days catching up to me?
Normally when I have a migraine, cannabis products will get rid of it completely. But this migraine is different, no matter what I try, it is only temporarily getting rid of the pain. Then the migraine comes back with a full vengeance. Obviously, my body is very unhappy with something.
This diet gives me hope though, as plant-based diets are known to reduce inflammation. I have been following the diet rules and relying on miso soup to help the transition. It is helping greatly. However, my migraine is getting a bit worse. Detoxing off bad food only adds to the pain I am feeling.
I decided to work in the garden today with my daughter and we got quite a lot accomplished. We planted garlic, beets, carrots, tomatoes, cherry tomatoes, cucumbers, and turnips in the planter my husband built. We also tended to her strawberry patch, wildflowers, and tulips. The sun felt energizing and helped greatly with reducing the pain.
Day 2: I am on day 11 of my migraine, but the pain is much less severe. I am absolutely craving all the naughty foods. I want pizza, chocolate, Vegan cake, ect. While these smoothies are delicious, all of the cravings are becoming quite distracting.
I felt very thirsty today and drank a lot of herbal peppermint tea. I am very thankful that my migraine pain has been slowly reducing over the course of the day.
I am looking forward to my last smoothie of the day with the CBD Age Adapting Sleep tincture from Flora + Bast. Last night it helped me fall asleep so fast! I felt like I was lulled into sleep when I drink a very heavily dosed chamomile tea infused with other sleepy herbs. This tincture is a God send! I am really starting to get excited about the potential effects this tincture is going to have on my body.
Share this:
---