Vegan Gluten-Free Super Lemon Haze Roasted Green Chile Pepper Salsa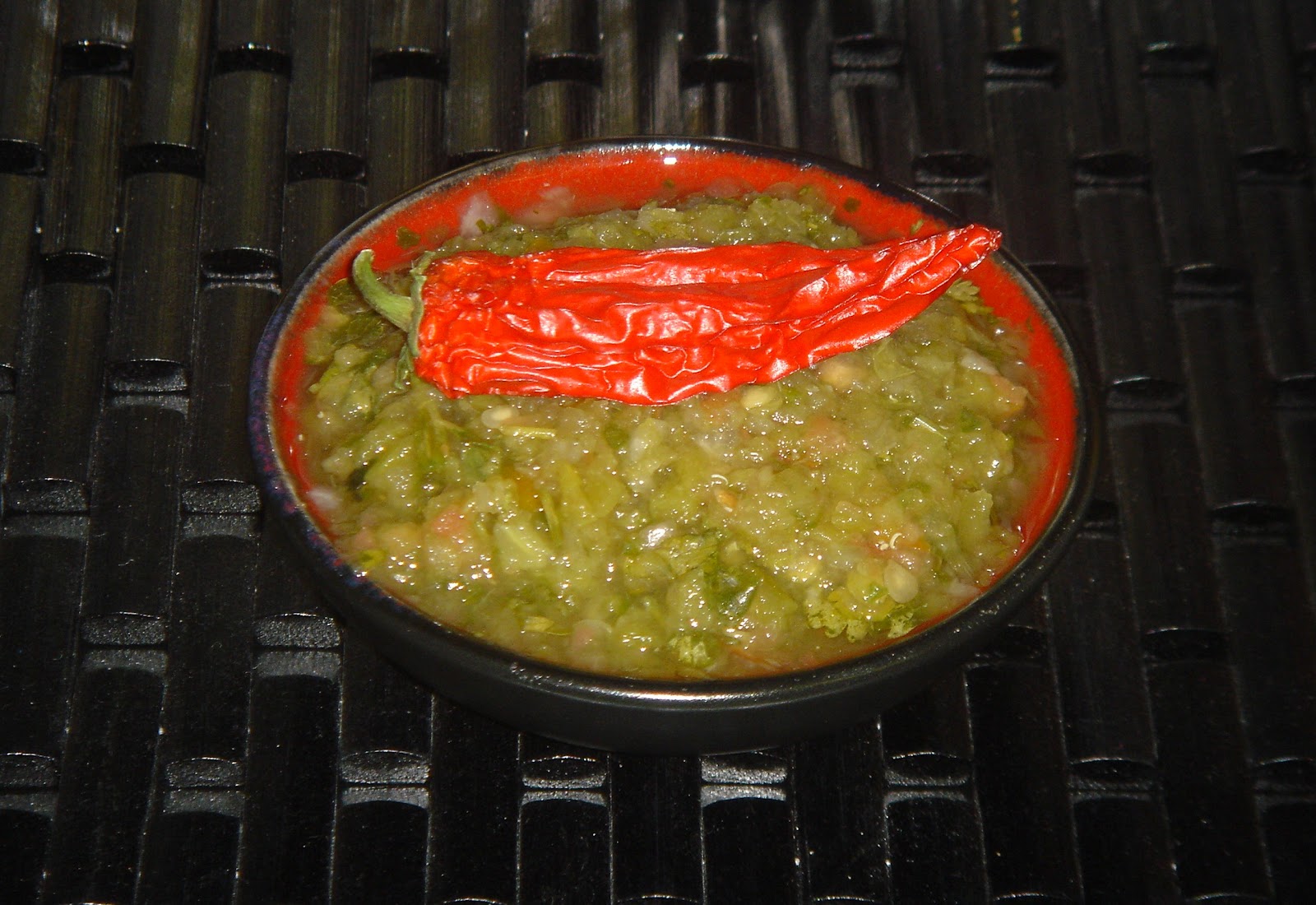 Roasted Green Chiles are perfect for when you are in need for a little heat in your mouth and a good comforting satisfied belly. After going to a quaint little Mexican restaurant in Golden, Colorado it inspired me to create a deliciously medicated green chili salsa with Super Lemon Haze. This strain adds wonderful notes of lemon that uplift and enhance the spicy notes of the green chile peppers. Enjoy this dish by itself with fresh tortilla chips, guacamole and sour cream. You can also smother this over burritos, drop a spoonful into quesadillas, add to pork chili or pour over any food item of your choice.
Mise en place:
2 cups diced roasted green chiles
2 grams of Super Lemon Haze shatter activated in 1 oz of olive oil
1/2 cup diced sweet onion
1/2 cup diced tomatillo
1/4 minced cilantro
1/4 teaspoon cane sugar
2 diced jalapeño peppers
1 tablespoon fresh lime juice
Directions:
Combine the roasted green chiles, 2 gram activated olive oil of Super Lemon Haze, sweet onion, tomatillo, cilantro, cane sugar, jalapeno peppers, and fresh lime juice in a pan.
Cook on medium low for 10 minutes.
Transfer to a food processor and pulse until well combined. Let this mixture chill in the refrigerator for 10 minutes then serve and enjoy!
Share this:
---
---