Vegan Gluten-Free Super Lemon Haze Mexican Guacamole Recipe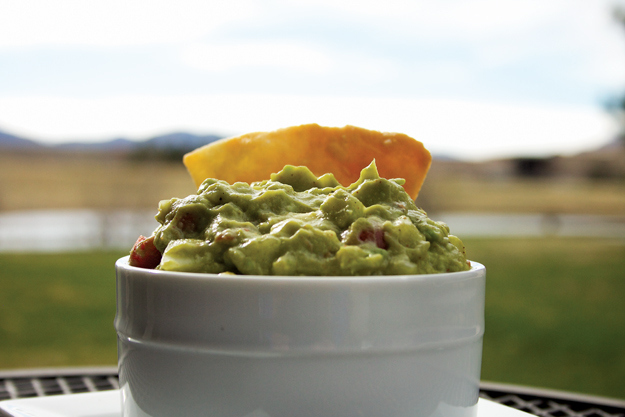 Serves 4, as an appetizer
INGREDIENTS:
4 Haas avocados
1 sweet white onion
2 small heads of garlic
1 cup small cherry tomatoes
1 lime
1 ounce of Basic marijuana Olive Oil (recipe below)
1 level teaspoon paprika
1 level teaspoon chili powder
½ teaspoon cayenne pepper
Cracked pepper and sea salt to taste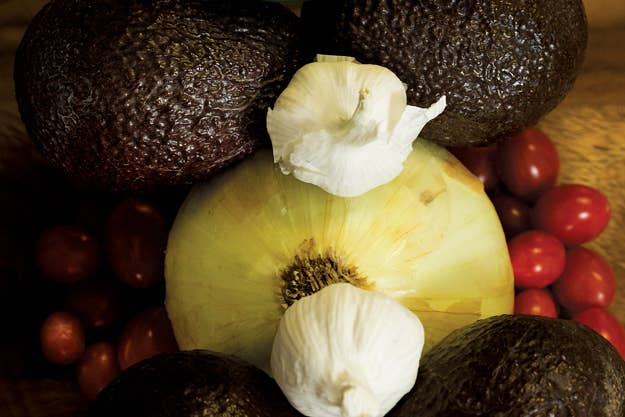 Directions:
Remove the skins and seeds from the avocados then mash them in a medium mixing bowl.
Dice the onion and cherry tomatoes into ¼-inch cubes, and finely mince the garlic cloves.
Add onion, tomatoes, and garlic to the mashed avocado. Cut the lime in half then squeeze the juice of both halves onto this mixture.
Add the Basic Super Lemon Haze Olive Oil, paprika, chili powder, cayenne pepper, cracked pepper and sea salt. Stir this mixture until fully combined and check to see if you need to season with a little more cracked pepper and sea salt.
Chill for 30 minutes, and serve chilled or at room temperature.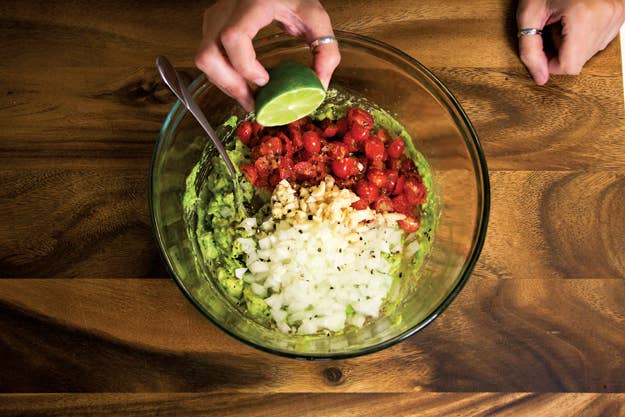 Excerpt from my book, The Ganja Kitchen Revolution: The Bible of Cannabis Cuisine. This article also appeared in Buzzfeed's "17 Marijuana Snacks to Eat During the Stoner Bowl". For this recipe please visit: Buzzfeed
Share this:
---
---