Keto to Paleo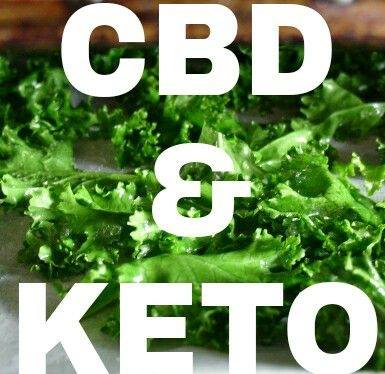 Food diets are just as introspective as the best homegrown weed.My time on the Ketogenic Diet was such a learning experience. I lost rapid weight, let go of excess water retention, and developed healthier eating habits. Unfortunately, the diet was not for me.
Keto was too restrictive when it came to carbohydrate counts and natural carbs you could not eat like honey. I love honey and need it to help battle seasonal allergies, otherwise I am a complete mess.
The biggest blessing from Keto was realizing food intolerances that I was completely denying. That eventually branched me off into another direction of eating to figure out which foods did not agree with my digestive system.
Keto is a brilliant diet, but it is not for everyone. I think for those who want to try it out, should. It promotes various health benefits and can work really well in peoples lifestyles.
When I stopped Keto to go on the road to mapping out my food intolerances, I unfortunately gained weight. That is definitely one side effect of going from ultra low carbs to a high carbohydrate diet. I also felt awful physically, which I responded with stress eating (not the smartest thing).
Therefore, I am back at the drawing board armed with a little more knowledge about food and myself. After wondering what my next direction would be, I received a little help from the universe. First, a Paleo cookbook, then a Paleo book on Autoimmune disorders. I decided to take the hint and go with it. Starting this Sunday, 7/8/18, I will be embarking on the very trendy Paleo diet.
From then on, I will be checking in on here and IG every Sunday. Feel free to join me as I continue to navigate the very murky waters of finding the right diet for ultimate health of the body. And yes, CBD will be a main point in this diet journey as well!
Share this:
---
---